CALGARY JR. ROUGHNECKS 2019
---
---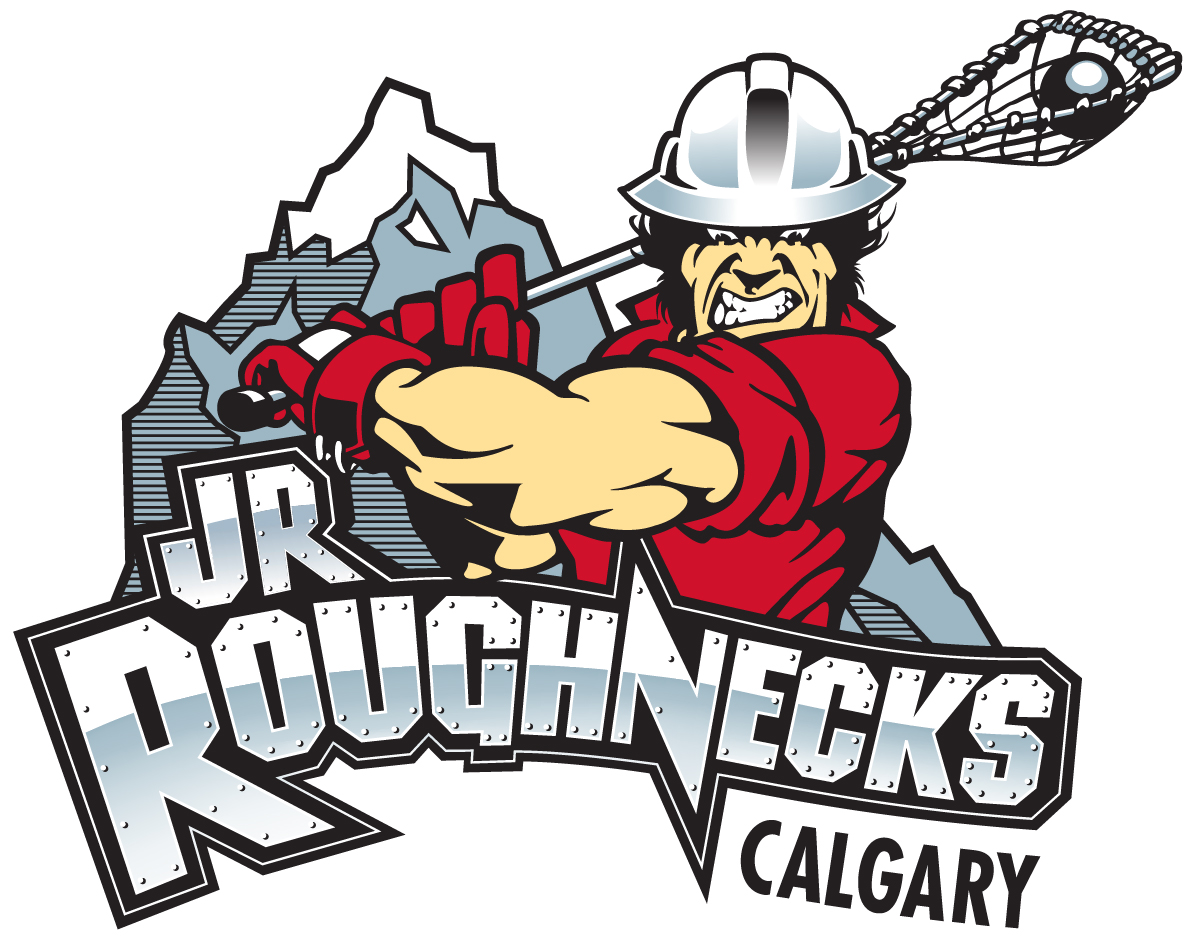 ---
CALGARY ROUGHNECKS 2019 REGISTRATION
The Calgary Roughnecks are excited to announce the third year of the Jr Roughnecks program.
Once again, we will be sending a Pee Wee, Bantam, and Midget teams to compete in the 7th Annual Jr NLL tournament where they will be playing against other athletes representing their respective NLL clubs.
TOURNAMENT DATE: AUGUST 23 - 25, 2019
The tournament takes place Aug 23 - 25 at the Toronto Rock Athletic Center (TRAC) in Oakville Ontario.
TRYOUT CAMP REGISTRATION: JUNE 1 - 28, 2019, $100 CAMP FEE
Registration is now open until May 1, 2019. Sorry but due to the growing demand of this program, there will be no late registration this year.
Please register at the follow link: https://bit.ly/2IO7xBx
There will be an open tryout held In Calgary June 1 - 28. The total number of floor times will be dependant upon on the number registrants, but each player will be guaranteed a minimum of 4 floor times. We will release the schedule once we have final registration numbers.
The cost to try out is $100 which includes a pinnie, a dry-fit shirt and two game vouchers for the 2020 Calgary Roughnecks home opener. All player must pre-register and this fee is non-refundable.
If a player cannot make all the camp dates due to their club obligations, we will do our best to place them based on the information we have. Our goal is to have our top-level athletes on these teams so please make best effort to be at all assigned floor-times.
ATTENTION MIDGET PLAYERS: Note that we do not permit players to play on both the Midget Roughnecks and Midget Team Alberta teams; you are required to choose between the two. However, due to the timing of the two tryout camps, you will be able to register for the Midgets Roughnecks and should you make Team AB and you wish to remain with Team AB, we will refund 100% of your money.
TOURNAMENT COST, LOGISTICS, & PAYMENT SCHEDULE:
Cost of the event, including approximately 20 on-floor practices, hotels, and food will be $2,000. You will have the opportunity to presell a $500 jersey bar to reduce costs. If the jersey bar is sold, then the $500 comes directly off your players tournament cost making (i.e. reducing it to $1,500).
Once selected to the team, an initial payment of $1,000 is required by Jul 1, 2019 with the $500 jersey bar advertising fee due by Jul 15, 2019; the remaining $500 is due by Aug 1, 2019. All money that is fundraised will be offset and refunded after the tournament.
The parents will be responsible for getting your player to the hotel for a 7:00 pm team meeting on Thursday Aug 24. Players will be lodged 2 per room and will be chaperoned by the team volunteers and coaching staff. For players traveling on their own we will transfer them to the hotel as required.
Players must register as a runner or goalie, not both.
Players may be required to attend more than one try-out camp.
If selected, players and parents are required to sign and adhere to the CDLA Code of Conduct.
Players are to follow the criteria and rules as set up by the Canadian Lacrosse Association.
The Jr NLL Tournament is not an ALA sanctioned event.
Steve Harlow - Tournament Coordinator