Minor Box Provincials and David Fehr Classic Tyke and Novice Festival
---
---
Minor Box Provincials
---
Minor Box Provincials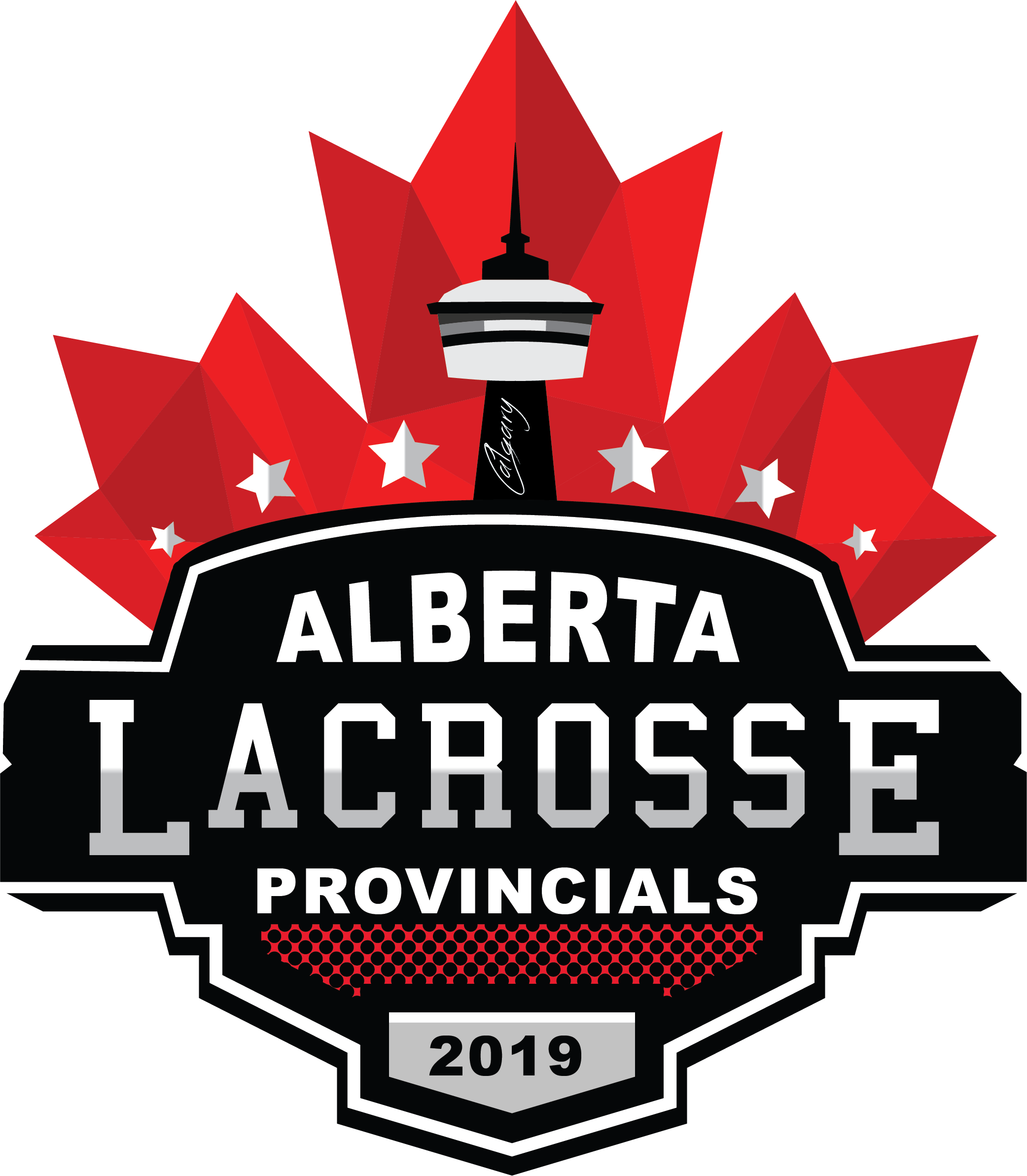 Date: July 10th-14th, 2019
Location: Calgary South Soccer Center
Regulation 17 - Automatic Suspensions
Hotel Information
Please click here to see available hotel information.
David Fehr Classic Tyke and Novice Festival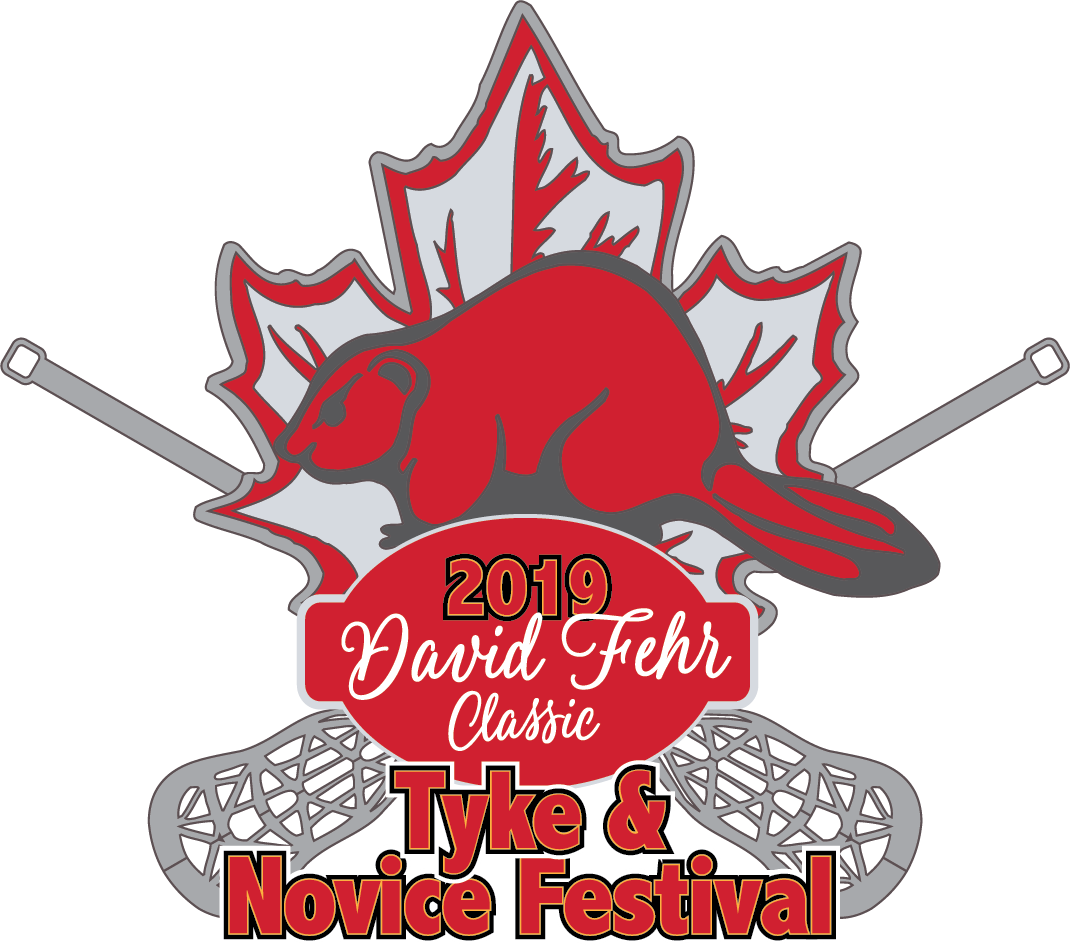 Date: July 10th-14th, 2019
Location: Calgary, Alberta
Hotel Information
Team Package:
Rates are 229.00 CAD (Single - Double) per room, per night with Full Hot Breakfast Buffet, Parking, and Wi-Fi included.
Rates are net, non-commissionable and are subject to 4% Alberta Hotel Tax, 5% GST and 3% DMF.
Additional $10 per extra person, per room.
The room release date is June 10, 2019; any team bookings after this date will be subject to room and rate availability only.
Please contact Kryzell Perlas to book your team's accommodations. (Kryzell Perlas | (403) 450-5717 | kryzell.perlas@innvesthotels.com)